If you've ever worn a leather golf glove on a hot day you probably know all about having hot and sweaty hands and having to wait quite a while for them to dry. That might not be the case anymore and in this post, I'm going to be talking about the two best golf gloves for hot humid weather.
Finger Ten Breathable Glove.
Anytime I'm out golfing I'll use either of these around 90% of the time. The only time I'll use something else is if it's really cold out. Both of these have breathable tops so they won't be the best if you want to keep your hands warm. Other than that, they both work great in the summer when it's hot or the fall/spring when it's wet out. Continue reading for the full details on both gloves.
Finger Ten Breathable Glove
If you like wearing a glove on both hands and don't want to spend too much money then these will be for you. They don't perform the best and they aren't my favorite but they're much better than others in this price range.
You can get a pair of gloves for around 14 bucks, which is really good considering most leather gloves are more than that for one. These gloves will work well in hot summer conditions because the top is breathable and your hand won't sweat as much. The bottom has a good amount grip as well so they'll do the job when it's wet out.
I like this type of glove because it's a lot lighter than a leather glove and it doesn't stretch and get all hard either. The breathable top isn't going to be as durable but the palm area is good, if not better than I thought it would be.
I wouldn't wear these in the winter here because it gets quite cold but I'd wear them any other time of the year. Some people aren't going to like the material or how much grip they have but I do prefer it myself.
Pros
The price can't be beaten.
It's not going to stretch out like leather.
Will work in almost all conditions.
Cons
The breathable top tends to rip.
It doesn't have as much grip as a leather glove.
The palm is thinner than a standard glove.
CaddyDaddy Claw Glove
If you want a glove that's a bit higher quality and you're willing to spend a bit more money then this is the glove for you. It just recently got released and it's what I've been using most of the time on the golf course. I'll wear a thicker leather glove in the winter (to stay warmer) but any other time, I'll use this (you can see our review here).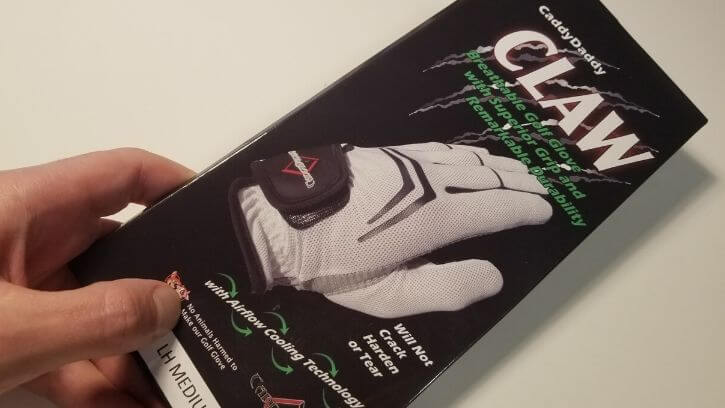 The reason I like this glove over the Finger Ten is that it takes the previous cons and makes it better. The seams are a bit tougher and there's much more grip. It's around 20 bucks for a single glove but I do think it's well worth it. Plus, it's going to last around 3x longer than a standard leather glove and you can put it in the wash to clean it. Here's a quick video:
The first reason I like this glove over anything else is because of the feel. It's going to be thinner than your standard glove and in my opinion, it feels a lot better. Your hand will have more flexibility and you'll be able to feel your clubs better. As soon as I put it on and grabbed my clubs, everything felt a lot more solid and it really did improve my confidence (which will impact your game). Overall, the comfort level is one of my favorite features.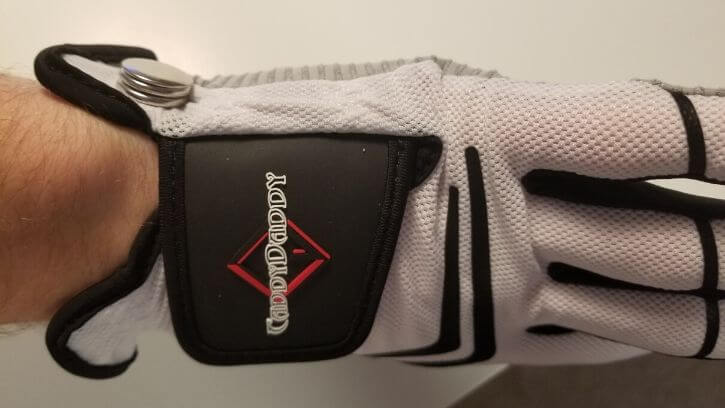 The next reason I like it is because of the grip. The palm is a silicone material so it's going to give a lot more grip compared to other gloves. I put my club in my hand and I couldn't budge the club at all. Plus, it's not going to rip or crust up as a leather glove would. They do grip really well in wet conditions as well. If your golf grips don't have that much grip left and you don't want to spend money on new ones, this is a pretty good second option.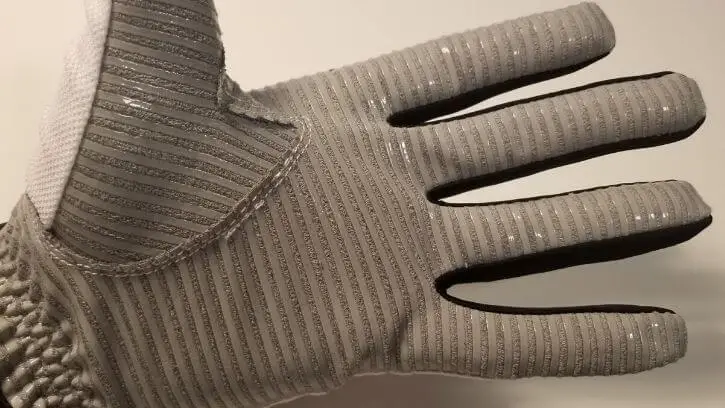 The third thing I like about it is the breathable top. It's not going to stop your hands from sweating but it'll keep it in check. It just makes a hot afternoon round of golf more enjoyable. Since it is a mesh-like material, it will rip easily but as long as you get the right size and take care of it, it should be fine.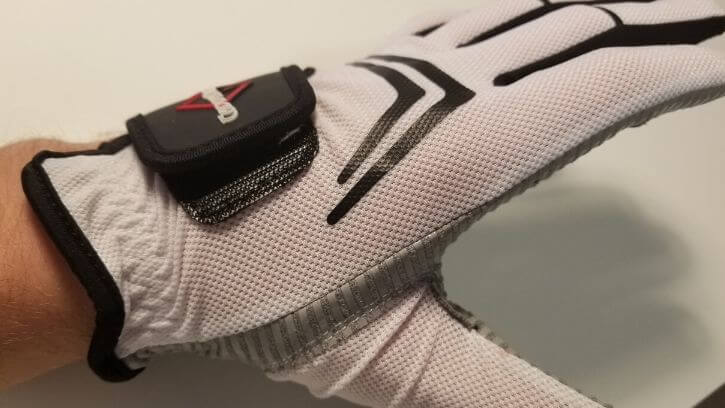 The final thing I like about it is that it lasts a lot longer than your normal glove and you can machine wash it. With a leather glove, you have to buy a new one every few months or deal with a hard, dirty, and worn-out material. The top of the Claw will rip if you're hard on it but the palm stays intact and won't get all nasty and gross.
Pros
It's the most comfortable glove I've worn.
It'll grip well in wet conditions.
You won't have to buy as many gloves.
Cons
It might not be thick enough for winter golf.
They only have gloves for your left hand (at the time of writing this).
The breathable top isn't as durable as a leather glove.
Let me know your thoughts and any questions you have. Like this article? Feel free to give it a share!
Looking to get some new golf gear? Click here to check out our recommended gear page to see the stuff we're recommending and the cheapest place to get them.
Last update on 2023-07-26 / Affiliate links / Images from Amazon Product Advertising API